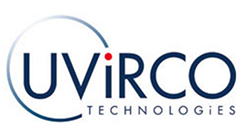 Unit B003, The Woods, 41 De Havilland Cresent, Persequor Technopark,
Pretoria,
South Africa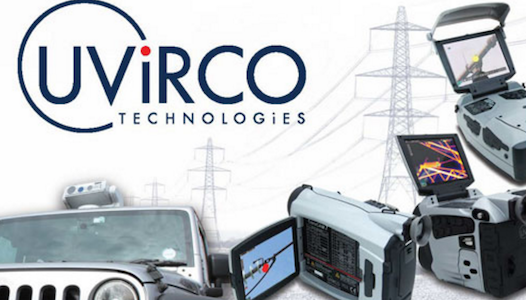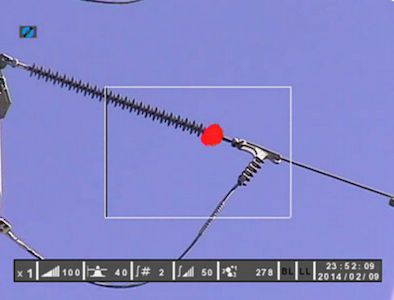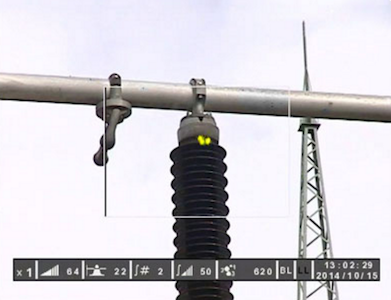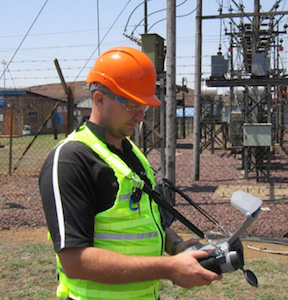 Overview
Key Contact Personnel:
Dirk Lindeque, Chief Executive Officer   dirk@uvirco.com
Riaan Rossouw, Marketing Manager   riaan@uvirco.com
Major Export Markets Served (2017): Worldwide
---
Products
Products
UV imaging systems for the detection of external electrical discharges – corona and arcing.
Corona & arcing have UV band signatures. The CoroCAM cameras overlay the UV signature onto a visible image, making it possible to locate the source of the discharge.
There are a number of CoroCAM units available to meet user requirements:
CoroCAM 6D: A handheld solar-blind daylight corona camera with on-board video storage, LCD display, GPS and an easy to use user interface for the full feature firmware. A non-solar blind option is available for use at night or indoors.
CoroCAM 7: A handheld solar-blind daylight corona camera system with both viewfinder and LCD display. A unique feature is the ability to remove the solar blind filter for doubling the sensitivity during night or indoor inspections.
CoroCAM 8: The next generation handheld MultiCAM with high sensitivity UV, Visible and high resolution radiometric thermal camera – all in a lightweight, ergonomic form. Standard features include: LCD & Viewfinder display, GPS, laser pointer, simple user interface and quick command buttons.
CoroCAM VMI: A Vehicle, Pole or Wall mountable pan & tilt unit with an integrated CoroCAM & thermal sensor array, controlled from laptop.
CoroCAM Cores: The internals of CoroCAM 6D or CoroCAM 7 are available to integrators for special products. The cores can be remotely controlled via Ethernet connection.
CoroBASE: An image & video database with analysis and reporting tools.
---
Locations
Sales Representation in Foreign Markets
CoroCAM products are developed in house by the UViRCO team.
Visit our website at : www.uvirco.com for distributor contact information