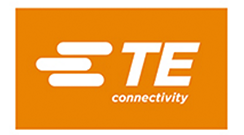 TE Connectivity, Finsinger Feld 1
Ottobrunn (Munich), 85521
Germany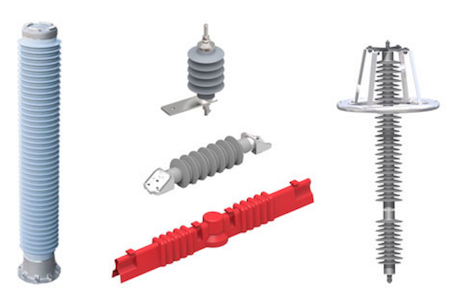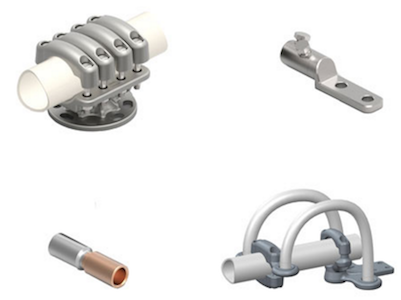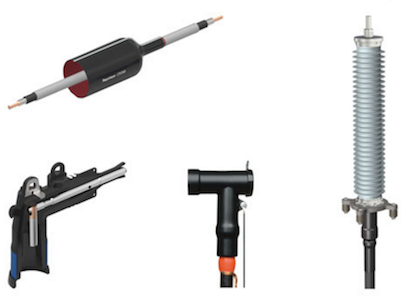 Overview
For more than 60 years, TE Connectivity (TE) has supported the power distribution and power transmission in a wide array of industries, applications and environments. With a proven track record of advanced materials, reliable performance, lower installation costs and technical support, TE provides cable accessories, connectors and fittings, insulation and protection solutions for complex markets.
| | | |
| --- | --- | --- |
| Generation | Transmission & Distribution | Industry |
| • Conventional Power | • Substation | • Mining |
| • Nuclear Power | • Underground | • Petrochemical |
| • Wind/Solar | • Overhead | • Railway |
| • Hydro-electric | • Street Lighting | • Shipbuilding |

Key Contact Personnel:
Mark Westen,
Global Portfolio Director Insulation & Protection mark.westen@te.com
Frank Drumm, Global Portfolio Director Cable Accessories fdrumm@te.com
Alan Tse, Global Portfolio Director Connectors & Fittings alan.tse@te.com
Quality Certification: ISO 9001, 14001, OHSAS 18000
Range of Products Offered: Low, Medium and High Voltage Cable Accessories, Insulators, Surge Arresters, Connectors and Fittings, Wildlife & Asset Protection.
TE Connectivity Product Lines: Axicom Insulators, Bowthorpe EMP Surge Arresters, Raychem Cable Accessories, Simel Connectors
Products
Insulators Up To 1200 kV
Long-Rod & Line Post Insulators: Up to 500 kV
Dead-End Insulators: Up to 72 kV
Switch/Bus Insulators: Up to 72 kV
Railway Insulators: Strut and tension insulators, DC 1.5 kV up to AC 25 kV
Station Post Insulators:up to 400 kV, Composite Hollow Core insulators up to 1200 kV. Insulators for EHV Bushings up to 800 kV.
---
Surge Arresters Up To 800 kV
Low Voltage: Utility Arresters 230/440 V
Medium Voltage: Indoor/Outdoor: 5 kA, 10 kA, class 1 and 2
High Voltage: Polymeric & Porcelain: Class 2-5, up to 800 kV
Surge Counters: SC12, SC13, SC14 & SC15
---
Wildlife and Asset Protection
Insulating tube and tape, bushing covers, Medium Voltage Line Cover, Bird protection products, Squirrel guards, Insulating barrier boards.
---
Cable Accessories Up To 245 kV
Low Voltage: Heat shrink joints and terminations, Heat shrink molded parts & tubing, Cold applied products, Gel products, Resin joints and label-free materials.
Medium Voltage: Heat shrink and cold shrink joints and terminations, Separable connectors for switchgears and transformers.
High Voltage: Outdoor terminations, Switchgear and transformer terminations, Inline and shield break joints, Link boxes for cross bonding.
---
Connectors & Fittings Up To 1200 kV
Low Voltage: Insulation piercing connectors for low voltage insulated conductors
Medium Voltage: Overhead connectors for splicing, tapping, terminating bare & insulated conductors, Underground connectors for joining insulated cable
High Voltage: Substation and transmission line connectors up to 1200 kV