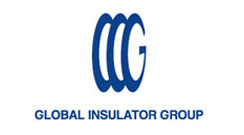 Katusepapi 26-210,
Tallinn, 11412
Estonia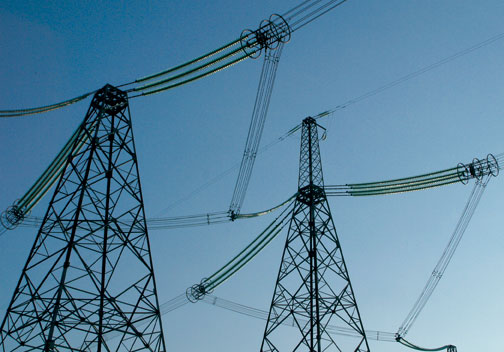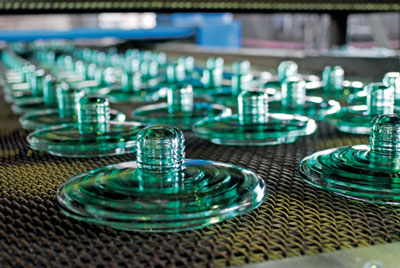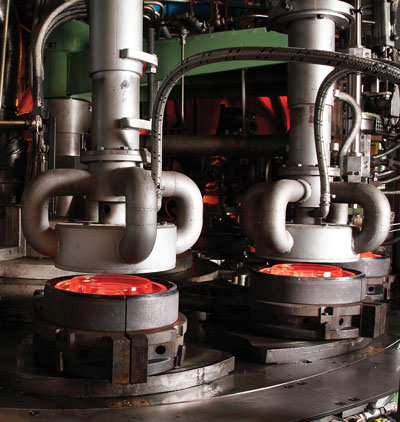 Overview
Key Contact Personnel:
Puchkov Alexander, Vice-President Foreign Trade puchkov@gig-group.com
Aru Alexander, Commercial Director Foreign Trade a.aru@gig-group.com
Artamonova Elena,
Head of Sales Dept (Europe)artamonova_e@gig-group.com
Bukanov Vlad,
Head of Sales Dept (Africa & Middle East) bukanov@gig-group.com
Mezentsev Mark,
Head of Sales Department (Middle East)m.mezentcev@gig-group.com
Potimkov Maxim,
Head of Sales Dept (Latin America & USA) potimkov@gig-group.com
Vorontsova Elena,
Head of Sales Dept (Asia Pacific region) vorontsova@gig-group.com
Year Founded: 2006
Total Number of Employees: 2400
Quality Certification: ISO 9001:2008, BS OHSAS 1801:2007, ISO 14001:2004
Percent of Sales in Export Markets: 65%
Major Export Markets Served (2017): Europe, Africa, South America, Asia-Pacific regions, Russia and CIS countries
Range of Products Offered: Insulators (Glass, Composite & Porcelain), Line Fittings
Global Insulator Group (GIG) is an international industrial holding investing in manufacture and development in the field of glass, composite, porcelain insulation and line fittings. The basic enterprises –Yuzhnouralsky Insulators and Fittings Plant, AO "YuAIZ" (Russia), Lviv Insulator Company LLC (Ukraine), Kazakh Insulators and Fittings Plant (Kazakhstan), and modern production of composite insulators GIG Polymer (Estonia).
Products
Insulators (Glass, Composite & Porcelain)
Suspension Disc-Type Insulators: Toughened glass insulators of standard, fog and aerodynamic profiles with mechanical strength from 40 kN to 530 kN. Russian & International Standards: ISO 9001, IEC 120, 305, 372, 383, 575, ANSI C29.2, CAN, BS
Composite Insulators: Line suspension and post insulators, substation post and apparatus insulators, interphase composite insulating spacers, cable terminations, hollow core insulators.
Pin-Type Insulators: Porcelain insulators with mechanical strength from 8 kN to 13 kN, nominal system voltage from 0.4 kV to 110 kV
Railway Insulators: Glass insulators types: U70E, U120B, PSD70E
Switch Insulators / Bus Insulators: Porcelain insulators 100 Hz/10 kV: IOR 10-7,5; Iov-1-750
Total Annual Production Capacity for Glass Insulators: 13 million units.
Total Annual Production Capacity for Composite Insulators: 500,000 units.
Total Annual Production Capacity for Porcelain Insulators: 7,000 tons.
Fittings
HV line fittings – 4000 tons per year for 35-1150 kV HVTL.
Locations
Manufacturing Plants:
OAO YuAIZ :
1, Zavodskaya Street, Yuzhnouralsk, Chelyabinsk Region 457040, RUSSIA
Lviv Insulator Company, Ltd:
301, Zelena Street, Lviv, 79066, UKRAINE
Head office: 26-210 Katusepapi , Tallinn 11412 ESTONIA